Dr. Christian Rodriguez Lopez
Today obesity has a cure, and in curing obesity, diseases are prevented at all levels.
How to identify if I am obese
Some clues that will help you identify the line between being overweight and obese.
Am I a candidate for surgery
Find the requirements you must meet to be a candidate for bariatric surgery.
Meet the professionals who make up the Dr. Rodriguez Lopez team.
All-inclusive travel packages
If you live in the U.S. or Canada like 95% of patients, you just have to get to San Diego.
Meet your bariatric team in Mexico
On the day of your surgery we will take care of everything, you will only rest and recover. After your surgery, we will give you the necessary instructions for continued care at home and we will be available anytime to assist you, help you in the process, or answer any questions.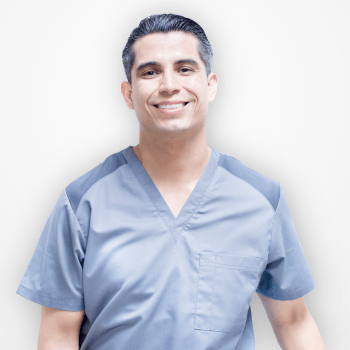 Dr. Christian Rodriguez Lopez
Head surgeon Dr. Christian Rodriguez is one of the most advanced bariatric surgeon in Mexico. His skills range from gastric sleeve to duodenal switch and even hard-to-do revision or reversal procedures.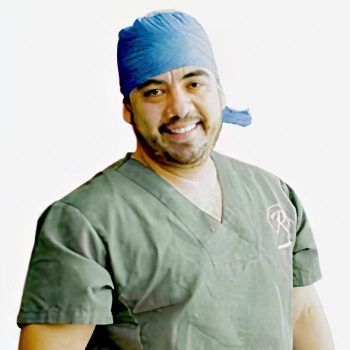 Dr. Salvador Flores Castro
Surgeon General, a specialist in obesity. Dr. Salvador Flores Castro's specialty includes the Hepato-Bilio-Pancreas surgeries, Endocrine surgery, abdominal surgery, bariatric surgery.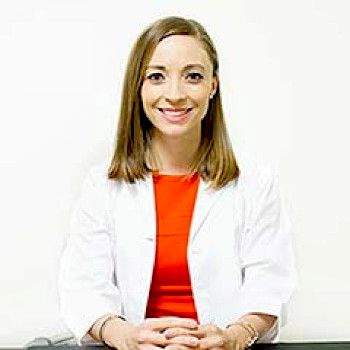 Dr. Viridiana de la Herrán Rivas
Dr. Viridiana Rivas is one of the leading anesthesiologist in Tijuana with a specialization in laparoscopic bariatric surgery patients. She is a top team member of Dr. Rodriguez Lopez.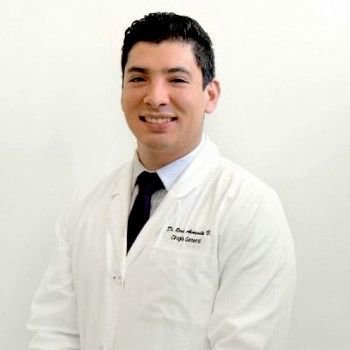 Dr. Rene Armenta Valenzuela
Dr. Rene Armenta is a top board certified surgeon assistant of Dr. Rodriguez. He is certified to operate at Certified Hospitals with CSG Accreditation and has a high degree of medical achievement.
Weight Loss Procedures in Tijuana, Mexico
Dr. Christian Rodriguez Accreditations
Our specialized staff, both in the United States and Tijuana, Mexico, work together throughout the entire surgery process. Hotel and hospital stay are both included in our surgery packages. Our drivers in Tijuana will provide transportation to and from the San Diego airport as well as between the hospital and hotel. From assessment to recovery, you are in good hands with our medical team.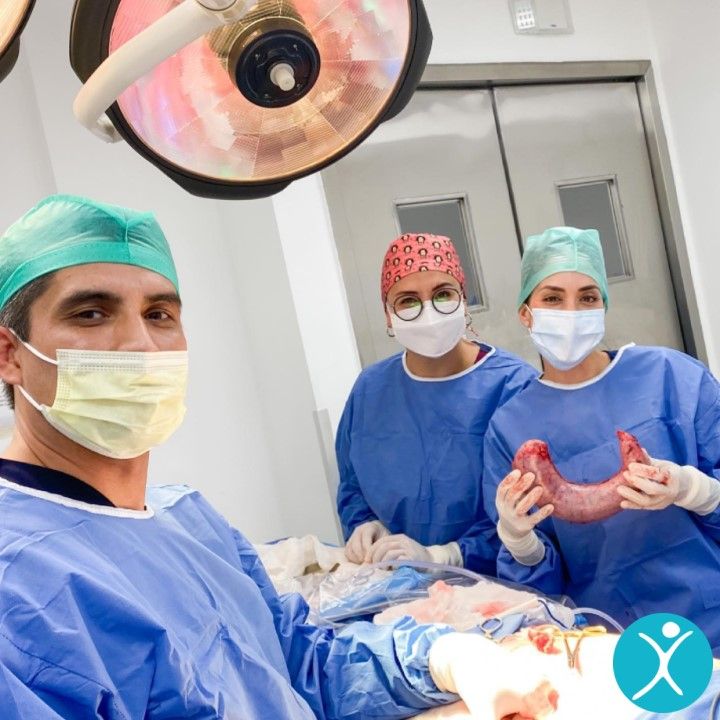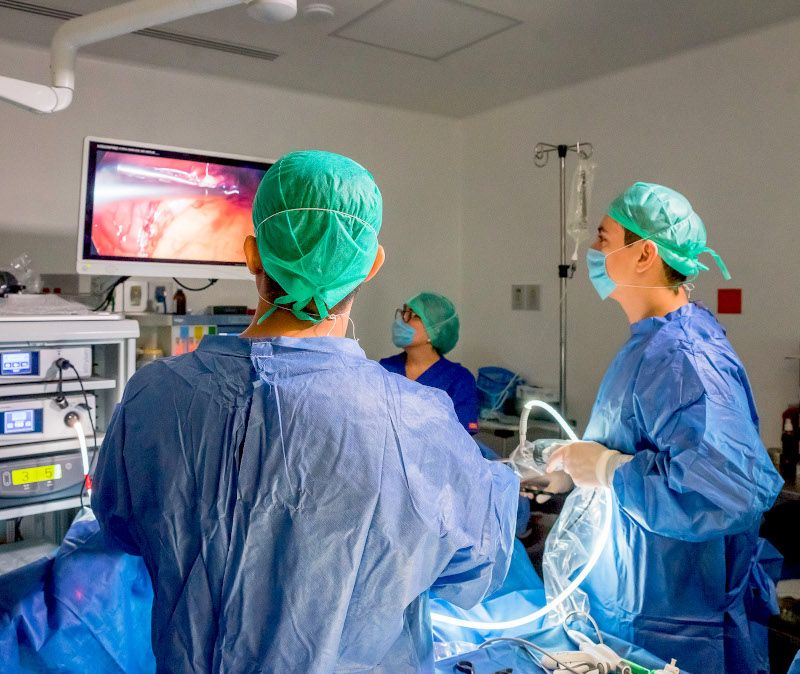 Patients may not be right for single incision weight loss surgery, because the surgery requires a clear viewing of the patient's internal abdomen. Lighter patients are more likely to be a candidate for the surgery. Patients are urged to contact our care specialists to learn about their candidacy at 855-768-7247.
Start your weight loss journey