Dr. Christian Rodríguez López: Head Bariatric Surgeon
Dr. Christian Rodriguez Lopez is a certified surgeon specialized in weight loss surgery, committed to the purpose of his patients offering alternatives for his patients to recover their health and well-being. Along with his surgical team and a specialized bariatric dietitian,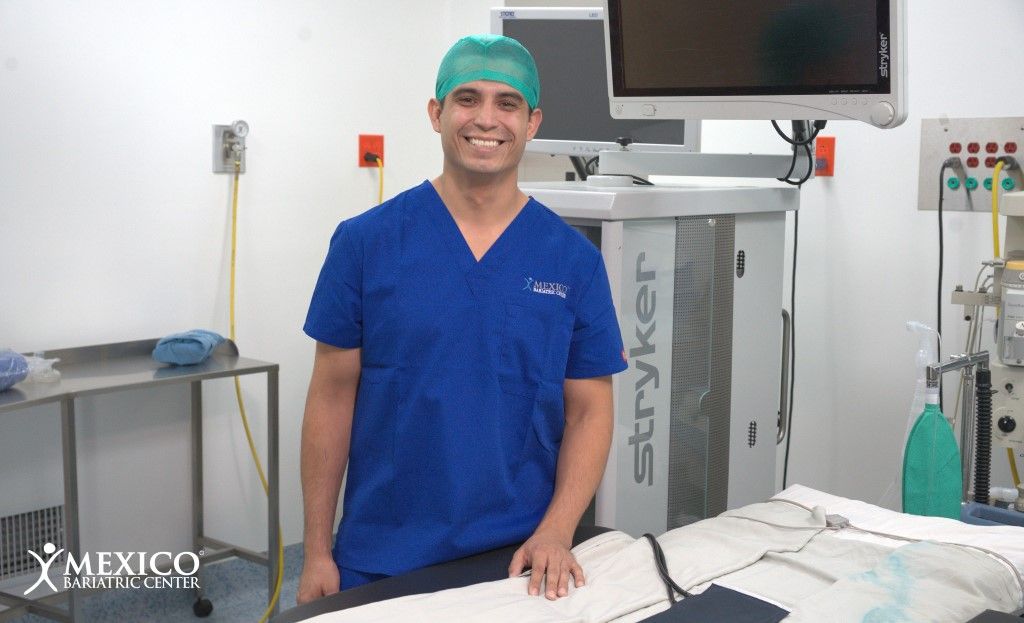 Dr. Rodriguez Lopez puts his patient's needs first.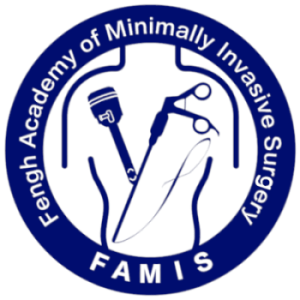 Dr. Rodriguez is an advanced robotic, laparoscopic, and endoscopic surgeon that can perform complex bariatric surgeries, including a single-incision gastric sleeve in Tijuana, Baja California. With single-incision weight loss surgery, patients can heal quicker, have less pain, and benefit from an aesthetically pleasing small scar.
Bariatric Procedures
Rodriguez performs all major weight loss surgeries with a particular emphasis on complex revision surgeries. Dr. Rodriguez Lopez is trained to complete procedures like laparoscopic sleeve gastrectomy, gastric sleeve, single-incision laparoscopic surgery (SILS), gastric banding, gastric bypass, gastric mini-bypass, gastric balloon, and duodenal switch in high-BMI patients. Dr. Lopez is famous for reviving previous failed surgeries, such as gastric band revision, gastric sleeve revision, open incision surgery, and gastric bypass reversal. As an advanced laparoscopic and endoscopic qualified surgeon, Dr. Rodirguez can perform;
Band to Sleeve Revision

: The gastric band procedure is known for its high risks and complications postoperatively, revising a more-sound surgery like the vertical sleeve gastrectomy popular.

Revision of Open Surgery

: In the early years of bariatric surgery, surgeons didn't have the equipment or technology needed to perform the surgery laparoscopically. Instead, the doctor would cut down the abdomen to leave the cavity wide open to operate. Due to scar tissue, not many surgeons today are comfortable revising a prevision open surgery.

Endoscopic Gastric Revision

: The

endoscopic gastric sleeve

and gastric bypass revision is a non-surgical second surgery that shrinks the sleeve/pouch stomach without putting the patient under anesthesia. The endoscopic revision is an innovative advanced surgery that is only performed by a handful of surgeons worldwide.

Duodenal Switch Surgery

: Duodenal switch surgery utilizes gastric sleeve and gastric bypass surgery components to form one of the most effective surgeries for morbidly obese patients. The biliopancreatic diversion with duodenal switch (BPD/DS) is an

expensive cash-pay surgery

performed on 45+ BMI individuals with obesity-related comorbidities like Type II Diabetes.

Single Anastomosis Duodeno-ileal Switch (SADi-S)

: The SADi-S, or Single Loop Duodenal Switch, is a modified duodenal switch procedure that utilizes a single anastomosis of the bypassed intestines rather than the standard double anastomosis.

Reversal RNY Gastric Bypass

: For some patients, the Roux-en-Y gastric bypass creates so much malabsorption that some patients need to reverse this effect. Dr. Rodriguez can successfully change the RNY surgery and even convert it to a gastric sleeve.

Meet Our Team
Our multidisciplinary team is at your disposal so that you achieve your goals, recover your life, and your health.
Dr. Salvador Flores Castro: Surgeon General/Assistant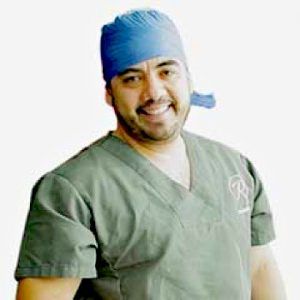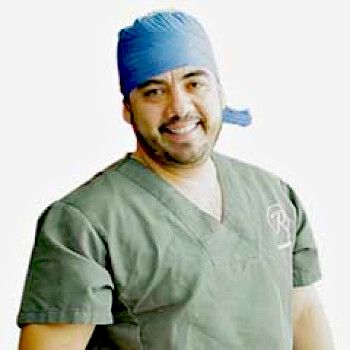 First on the list of Dr. Rodriguez's surgical team is none other than the sought after obesity-treatment specialist known as Dr. Salvador Flores Castro's. Dr. Salvador's specialty started in general surgery over 15 years ago and has then advanced to new heights as one of the top surgical assistants in Tijuana bariatric surgery.
His expertise is widespread, including Hepato-Bilio-Pancreas surgeries, Endocrine surgery, abdominal surgery, and bariatric surgery.
Dr. Viridiana de la Herran Rivas: Pneumologist/General Surgeon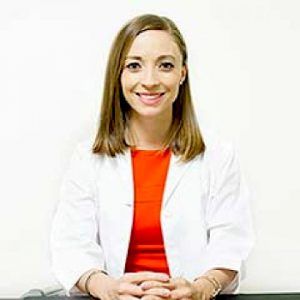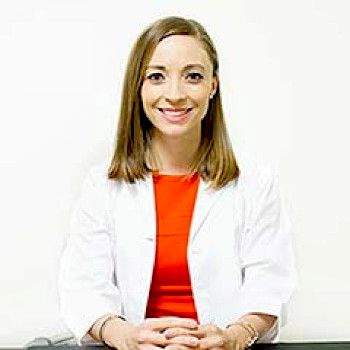 Dr. Viridiana de la Herran Rivas is a doctor that graduated as a general surgeon over a decade ago from the top medical school in Tijuana, the Autonomous University of Baja California. She also had double-specialization in Pneumology from the Renown Medical Unit within the Hospital De Cardiología and certified by the University of Monterrey.
Her expertise is vast, doing many years of research as well as surgical training with Drug-Resistant Tuberculosis the Tuberculosis Unit inside of the Tijuana General Hospital. She also has skills from working within the Intensive Care Unit at the General Hospital of IMSS Zone #6.
Dr. Rene Armenta Valenzuela: Assistant Lead Surgeon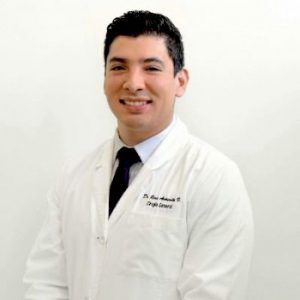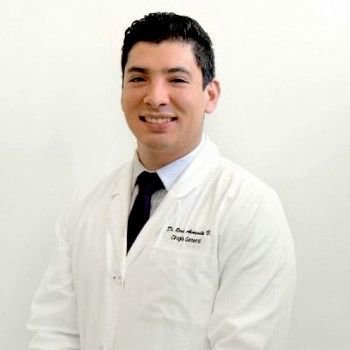 Sought-after bariatric surgeon, Dr. Armenta, has reached great lengths at his age being one of the youngest Board Certified General Surgeon and Board Certified Bariatric Surgeons in Tijuana, Mexico.
Dr. Rene Armenta Valenzuela is certified to operate at Certified Hospitals with CSG Accreditation and has obtained a high degree of professional achievement throughout his medical career.
Bariatric Hospital in Mexico
Dr. Christian Rodriguez Lopez works with these bariatric hospitals in Mexico. Each hospital is capable of handling all surgery types and patients. Currently, Dr. Rodriguez Lopez works primarily for Tijuana, Baja California at the Hospital Mi Doctor (primarily Tijuana).
Tijuana Hospital Mi Doctor
Mi Doctor Hospital is conveniently located a few blocks from the U.S./Mexico border and minutes away from San Diego airport. This hospital is newly constructed with two floors dedicated to bariatric surgeries. Patients can make free phone calls to the United States and Canada. It has 4 state-of-the-art operating rooms, ICU, and the following:
Complete laboratory
In-house radiology department
Endoscopy suite in-house
Main floor and top floor cafeterias
In house water purification system
Full electrical generator backup system
Underground secure parking
Security Surveillance Cameras
Parking
Elevator