Bariatric Surgery Procedures in Mexico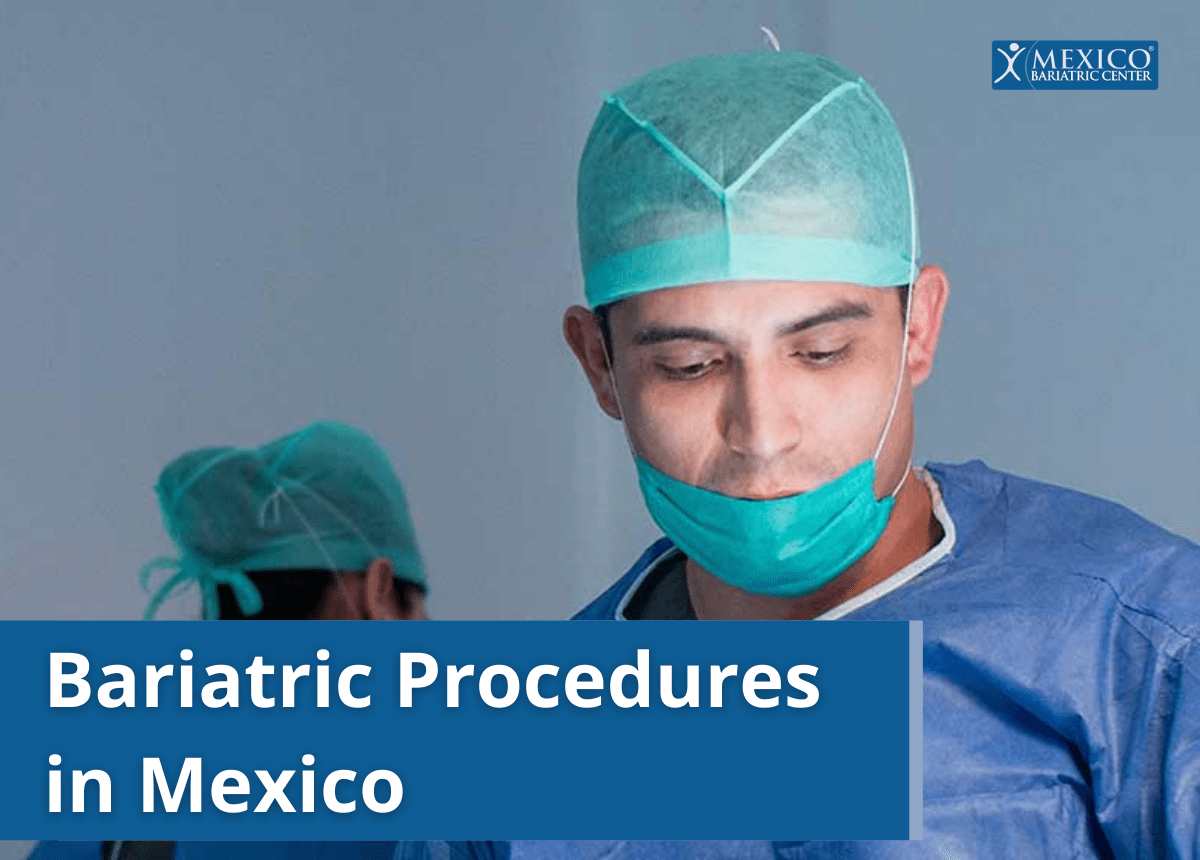 In order to start treatment, we must first make an evaluation based on the information provided in our health questionnaire. The health questionnaire is where we will learn your current health and your most important areas to address in preparation for surgery.
Once the health questionnaire is reviewed, we will discuss which surgical options are recommended for your specific needs.
Our specialized staff, both in the United States and Tijuana, Mexico, work together throughout the entire surgery process. Hotel and hospital stays are both included in our surgery packages. Our drivers in Tijuana will provide transportation to and from the San Diego airport as well as between the hospital and the hotel. From assessment to recovery, you are in good hands with our medical team.
Gastric Sleeve (VSG)
Gastric Sleeve, also known as Vertical Sleeve Gastrectomy (VSG), is the most prominent bariatric surgery. Gastric sleeve surgery is quickly becoming the top-performed procedure in Mexico and quickly coming up in the United States and Canada.
Gastric sleeve surgery works by removing the stomach by 85%, then stapling the stomach in the "sleeve" shape. This smaller stomach size forces the patient to consume less food while feeling satisfied and content.
Typically, patients will only be able to consume roughly 400 calories in a sitting and roughly 800 to 1000 calories per day. This significant reduction is the modus operandi of the gastric sleeve.

Learn more about gastric sleeve surgery
Gastric Bypass Surgery (RNY)
In this procedure, surgery is performed on the stomach (as in the gastric sleeve), but we also do surgery on the small intestine (which is part of the digestive system where the nutrients are absorbed).
It consists of making a smaller stomach and then connecting the stomach with the intestine. By doing this surgery, we help our patients to eat less (feel satisfied with less food) and decrease the absorption of food.
Learn more about gastric bypass surgery
Duodenal Switch Surgery (Biliopancreatic Diversion with Duodenal Switch)
Starting at $6,695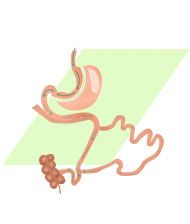 Duodenal Switch also recognized as Biliopancreatic Diversion with Duodenal Switch (BPD/DS), is a weight loss surgery that is typically a revision of a vertical gastric sleeve or band procedure. The duodenal switch surgery is an effective option for those who have a significant amount of weight to lose and is best to achieve long-term weight loss.
How Duodenal Switch Surgery Works
This procedure is both malabsorptive and restrictive. It stimulates weight loss by rerouting the small intestine and permanently removing the stomach while keeping the malabsorption technique.
Dr. Rodriguez is one of the best surgeons providing duodenal switches in Tijuana, Mexico. He has performed more successful DS surgeries than most surgeons around the world.
Single-Incision Laparoscopic Surgery
Starting at $5,395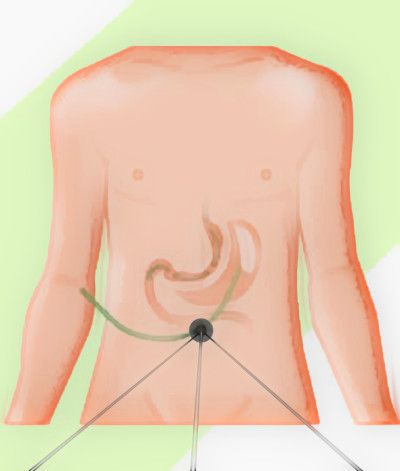 Single-incision Laparoscopic Surgery allows patients the aesthetic quality of one minimized scar, as well as faster recovery times and less pain. Dr. Rodriguez Lopez can perform single-incision gastric sleeve, single-incision gastric banding, and single-incision revision surgery.
Quicker Healing Time
Fewer Scars, Incisions
More aesthetic
History of Single-Incision Bariatric Surgery
Bariatric surgery was performed as an open procedure for many decades before the advent of laparoscopic surgery. In open bariatric surgery, surgeons open up the patient by creating a long incision line in the abdomen and operate with "traditional" medical instruments.
As medical technology evolved, laparoscopic or minimally invasive surgery became a possibility. With laparoscopic surgery, surgeons create small incisions and utilize a thin, flexible tube containing a video camera (laparoscope) to reach the organs of the abdominal cavity.
Surgical Equipment for Single Incision
Da Vinci – The da Vinci is a sophisticated laparoscopic and robotic surgery. Da Vinci uses robotic-assisted 3D video technology. The da Vinci System has been in operation for over 10 years and has been used in thousands of procedures. The da Vinci system is an autonomous or semi-autonomous device that can do single-incision surgery.
Gel Point – Gel Point is a medical technology used to facilitate gastric sleeve, gastric banding, and gastric bypass. Learn how the GelPOINT advanced access platform enables single-site surgery. Explore single-site tools and techniques, including:
Instrumentation
Camera operation
Trocar placement
Indications and limitations
Visualization and instrument manipulation
Patient selection, benefits, risks, and challenges
Patient education, documentation, and reimbursement
Anesthetic considerations
Covidien SILS System – The Covidien SILS System multiple access ports is an advanced medical device made by Medtronic that can accommodate up to three laparoscopic instruments through a single incision. When used in the umbilicus, the SILS Port leaves a hidden scar, and it may reduce postoperative pain.
Gastric Balloon (Intragastric Balloon System)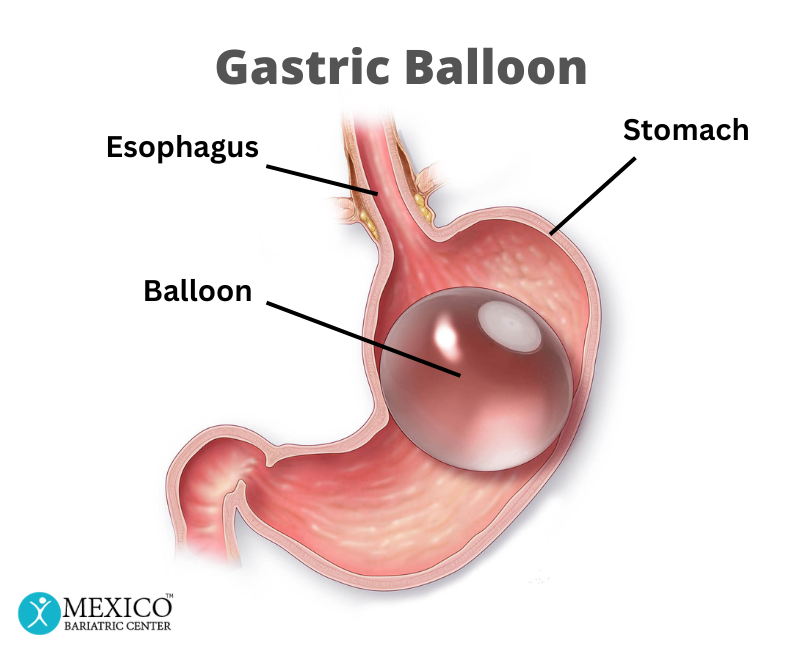 Starting at $3,295
This option is not surgery; this is a procedure that is performed by endoscopy where a balloon is placed under direct vision inside the stomach and left for a period of 6 months to 1 year. This balloon fills with liquid and stays inside the stomach, which allows you to consume less food and thus start to lose weight.
Medical Tourism
Getting weight loss surgery done in Mexico is like taking a little vacation away from home. You get to travel to Mexico and be around people with a warm and friendly culture. Medical Tourism ensures having safe, affordable bariatric surgery with a trusted surgeon in beautiful Mexico.
Affordable Bariatric Procedures in Mexico
Tijuana, Mexico, offers one of the most affordable bariatric surgery packages in the world. The cost is one-third to one-eighth of the cost in the U.S. and Canada. It is often even less the co-pay patients pay in the United States.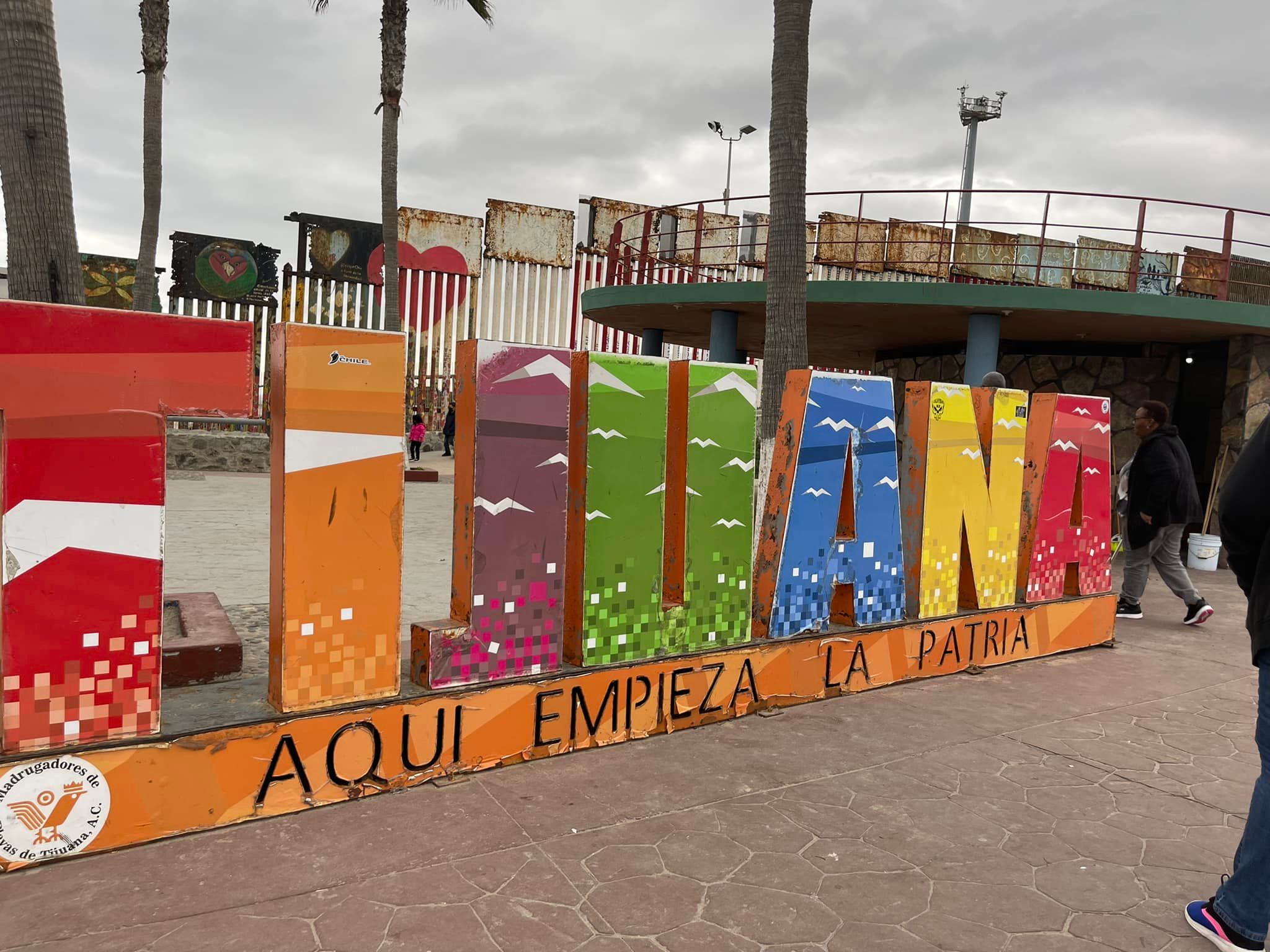 Painless Approval Process
As an elective procedure in Mexico, once evaluated, you can conveniently schedule your weight loss surgery. There is no long-term wait to see the surgeon or book your surgery, as is the case for Canadians. Also, they do not put you through the wringer, as is the case for Americans using their insurance.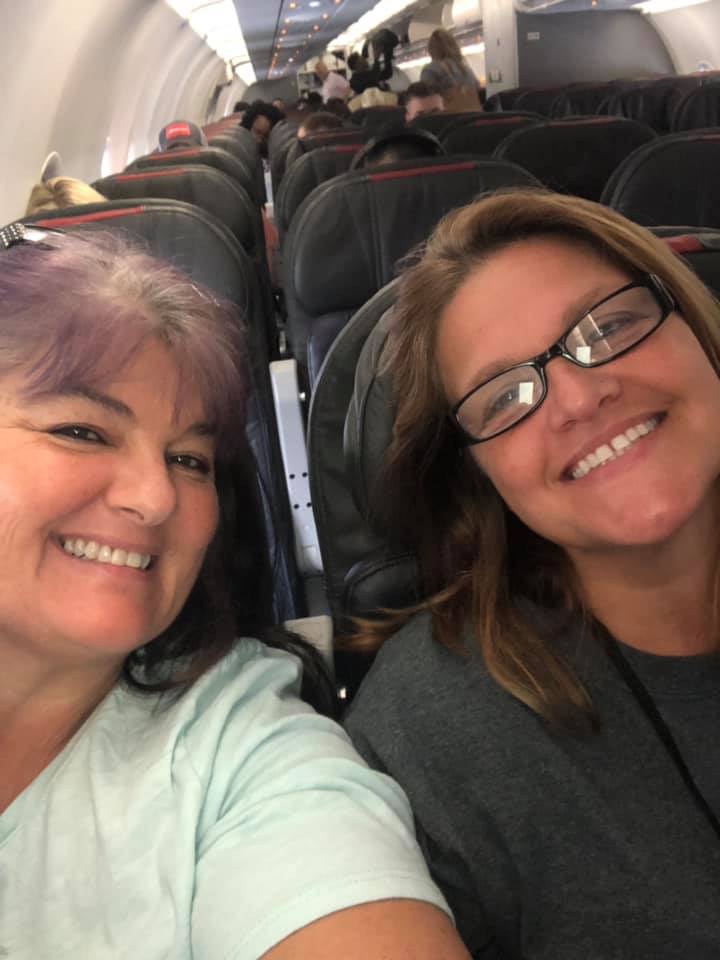 Quality Medical Care
Mexican health organizations have high healthcare standards similar to the ones in the United States. Most hospital facilities are fully compliant with accreditation organizations, such as JCI and CSG, and are equipped with state-of-the-art technology.
Board certifications across all disciplines are almost the same in the U.S. and Mexico. In general, Mexican doctors are younger than U.S. doctors since they start training them right after school instead of after their baccalaureate degree. Surgeons in Mexico have much more human touch than their American counterparts. The attention and care you receive from the surgeon and medical staff are much much more in Mexico.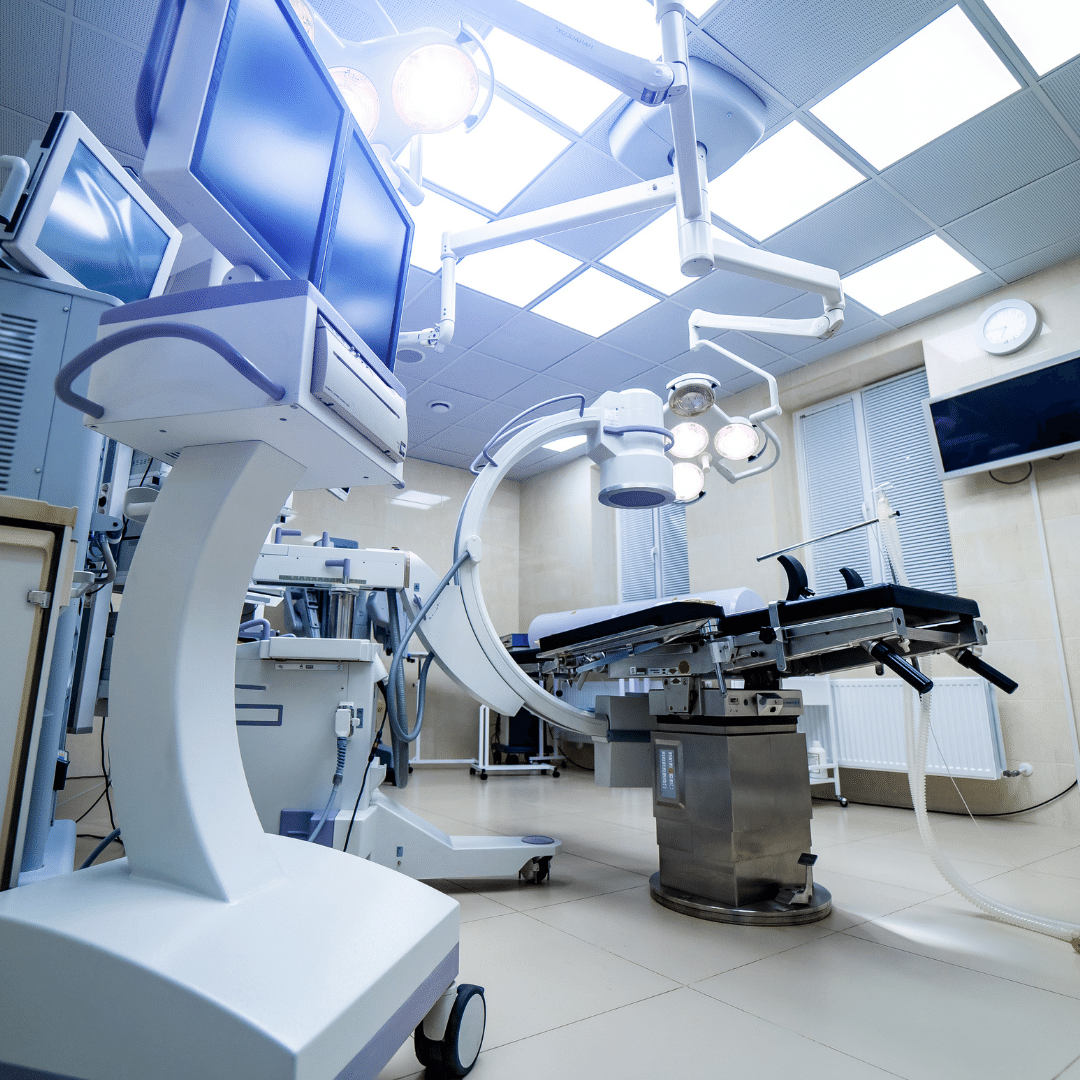 Related Resources