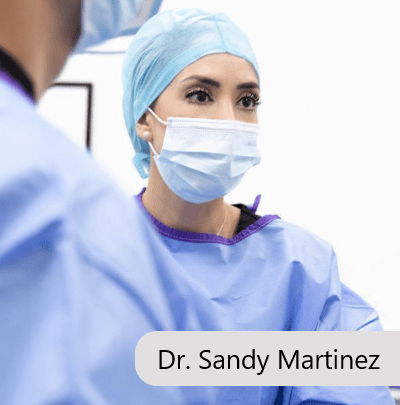 Tijuana bariatric surgeon, Dr. Sandy started with MBC in 2020 at the beginning of the COVID-19 pandemic. She is bilingual with excellent English speaking ability for patients traveling from the United States, Canada, Australia, and New Zealand.
About
Dr. Sandy Martinez Castro, MD, Assistant Surgeon, is a general surgeon who specializes in advanced laparoscopic and obesity surgery. She is licensed by the College of Metabolic and Bariatric Surgery and received her medical degree at the accredited Universidad Autonoma of Baja, California.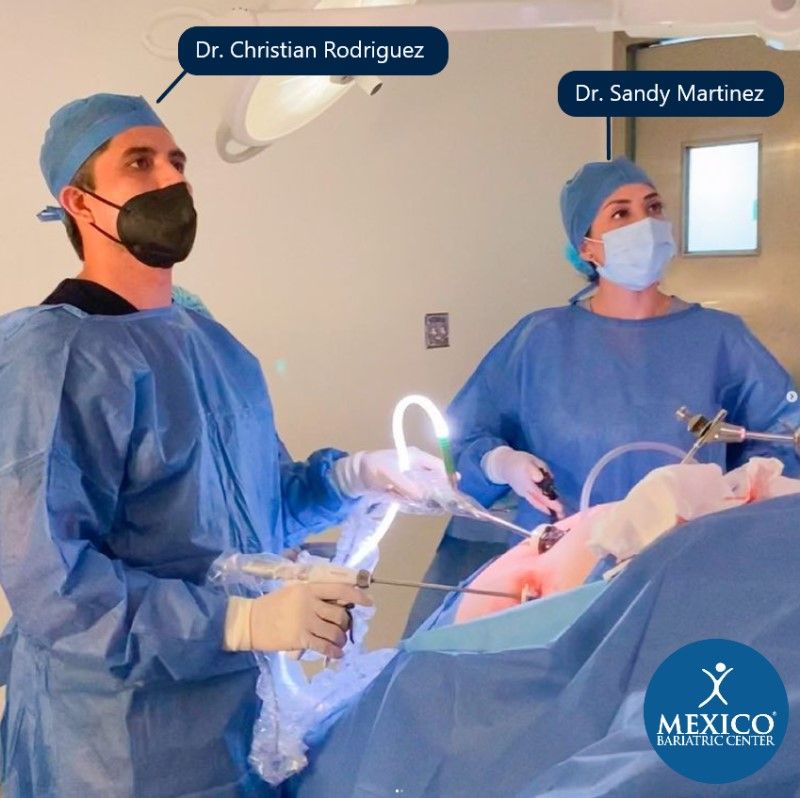 Expertise
Dr. Sandy helps aid in bariatric surgery (including gastric sleeve, RNY gastric bypass, lap band surgery, and revisional surgery) and general surgeries (including hiatal hernia, Nissen fundoplication, and other gastrointestinal surgeries). She believes deeply in keeping up with the newest advancements in medical technology to provide the best feasible success rates and recovery experience for his patients.
With over 2,000 surgeries assisted alongside Dr. Christian Rodriguez Lopez, Dr. Sandy Martinez has demonstrated a leader in the obesity surgical field.